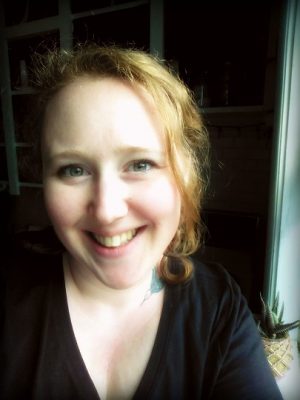 I'm Tanya, Michigan native, illustrator and digital artist. I have a passion for educating and inspiring through the use of my art. My hand-drawn illustrations and images focus on nature & wildlife conservation, as well as social justice issues.
I also love to create artistic elements, such as digital papers, borders, & clip art illustrations that enhance and bring your projects, products, and resources to life.
Join me on my journey as an artist!